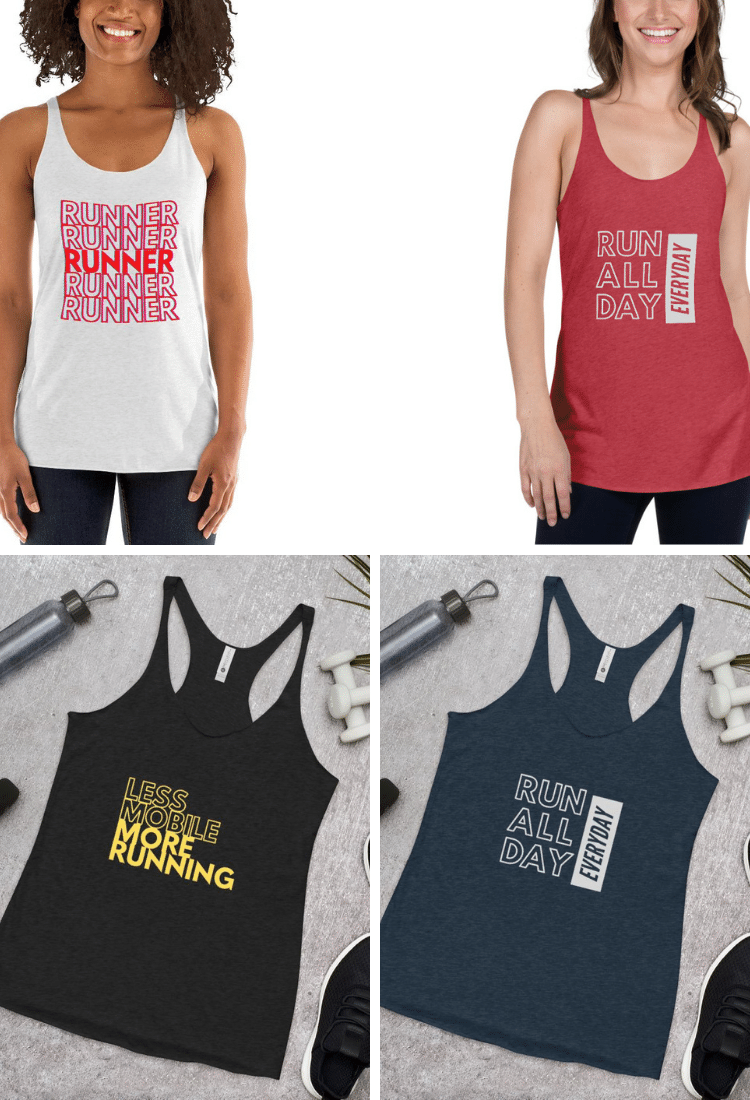 Run with Style
in these tank tops
About Us
Thank you for visiting our store.
We're runners like you - who started a Instagram page to inspire runners with motivational contents.
Right now, we're venturing into apparels and accessories to bring fun and novel products to the running community. Our belief is simple: To create great designs for runners to feel good about themselves without compromising on quality.

Designed by runners. Specially for runners.